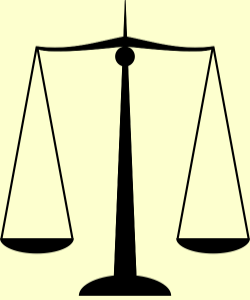 Town Justice
STEPHEN KIRNAN
Contact Information
Phone: (585) 928-1023
Fax: (585) 928-1072
Address: 252 Main St. Bolivar, NY 14715
Email: skirnan@nycourts.gov
Town Court - Wednesday Night - 7:00PM
Effective September 2017 Court will be held at 6:00PM
Term of Office - Committees
Term: 4 years
Term ends: December 31, 2017
The Town of Bolivar Court is now accepting payments online! Please click the following nCourt image and follow the prompts.



Or call in to pay by phone in the bilingual call center at (888) 912-1541. *This is only for TOWN of Bolivar Court payments.*
Your Town Justices plays a vital role in the New York State Unified Court System. The Town Justice handles matters involving the prosecution of misdemeanors and violations that are committed within the Town of Bolivar's geographic boundaries. The Town Justice conduct arraignments and preliminary hearings in felony matters. In addition, the Justice hears Vehicle and Traffic Law misdemeanors and traffic infractions and alsp presides over small claims procedings.
The Town Board is the legislative body of the Town of Bolivar. Comprising the Supervisor and four Council members, the Board has the final responsibility for all matters pertaining to the operation of the Town, exclusive of the incorporated village. It exercises this authority in the form of local laws, ordinances and resolutions.