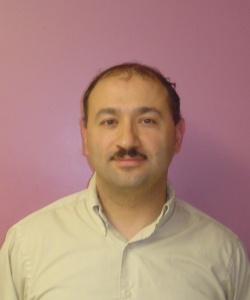 Town Councilman
RANDY IANTORNO
Contact Information
Phone: (585) 928-1860
Address: 252 Main St. Bolivar, NY 14715
Email:
Term of Office - Committees
Term: Elected - 4 years
Term ends: December 31, 2017
Committee(s):

Town Buildings Committee (new court house addition)
Mission Statement:

My mission is to come up with new revenues Vs. raising property taxes and fees. My goal is to attract conventional energy companies back to explore oil and gas formations that have not yet been explored and encourage new energy companies to innovate and grow in Bolivar, NY.
Vision Statement:

My vision is to enhance the way The Town of Bolivar informs our taxpayers through all communication platforms.
The Town Board is the legislative body of the Town of Bolivar. Comprising the Supervisor and four Council members, the Board has the final responsibility for all matters pertaining to the operation of the Town, exclusive of the incorporated village. It exercises this authority in the form of local laws, ordinances and resolutions.