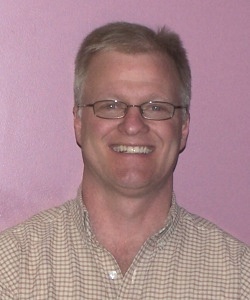 Town Supervisor
RICKY GOULD
Contact Information
Phone: (585) 928-1860
Address: 252 Main St. Bolivar, NY 14715
Email:
Term of Office - Committees
Term: Elected - 2 years
Term ends: December 31st 2017
As the head of the administrative branch of Town government, he is responsible for implementing, executing and enforcing all legislative actions of the Town Board and to oversee the day to day operations of the Town.
The Town Board is the legislative body of the Town of Bolivar. Comprising the Supervisor and four Council members, the Board has the final responsibility for all matters pertaining to the operation of the Town, exclusive of the incorporated village. It exercises this authority in the form of local laws, ordinances and resolutions.